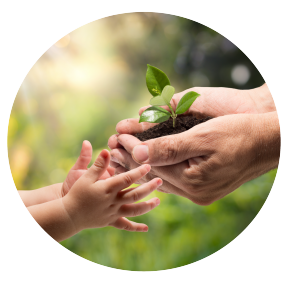 EMOTIONAL HEALTH AND WELLBEING
The session included talks from:
Stokes Wood Primary School
No Outsiders in Our School
Happy Lunchtimes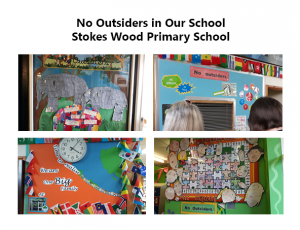 Please Click Here for the No Outsiders in Our School Powerpoint from the November Network Meeting.  If you would like to get in touch with Phil Harbour about No Outsiders in Our school and other projects please contact: phil.harbour@leicester.gov.uk
Click Here for further information on Happy Lunchtimes offered by Steve Harris at Wellbeing Education.
Steve Harris, Wellbeing Education
Please click here for the Powerpoint.  Please click for further information on Route to Resilience - Programme Outline, Timeline and Agreement Form
Visit - http://www.wellbeingeducation.co.uk/
Place2Be
Please click here for the activity.
Visit - https://www.place2be.org.uk/
The Centre for BME Health 
Please click here for the Powerpoint
Visit - http://ourhealthourway.org.uk/